If you're looking to build legitimate backlinks for your website, whether it's an e-commerce site, a blog, or perhaps even one of your own affiliate sites, you want to use only the best.
Authority Builders is one of, if not the best link building agencies out there.
The Rolls Royce of the link-building world, so to speak.
And much of it has to do with the star power brought on by Matt Diggity. Matt is a household name in the SEO world.
Widely respected for his in-depth understanding of affiliate trading and the art of link building, anything that Matt puts his name on is a sure thing.
This article will give you an honest review of Authority Builders, a guest posting service managed and run by Matt.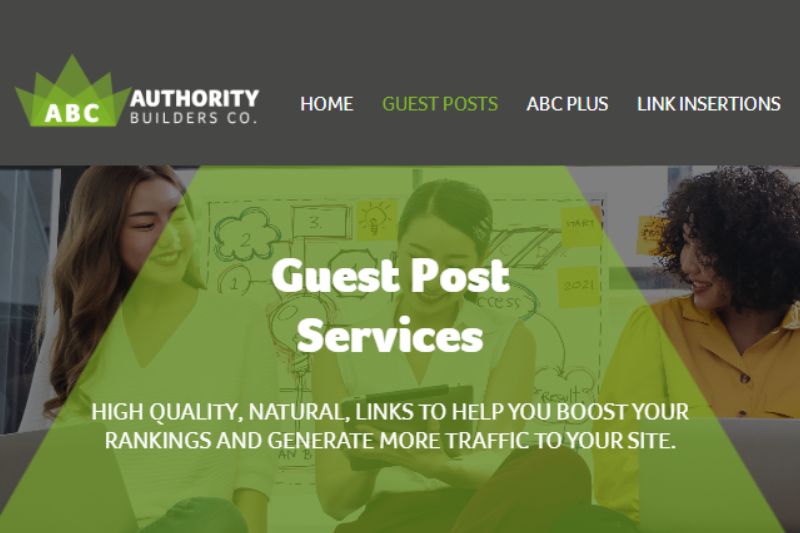 What is Authority Builders?
Authority Builders is a link-building service that allows companies (websites) to order links from other quality sites.
They have a simple interface that allows users to browse for potential link targets and filter them out according to certain keywords and niches.
According to their site, they've been in contact with webmasters and site owners from different niches since 2016, negotiating the best prices.
They have one of the largest inventories of URLs that you can choose from.
So from a reputation point of view, it would seem to make complete sense to work through this giant in the link-building world.
Once your application is cleared (yes, you need to apply to work with them) you simply have to sit back and allow the good people at Authority Builders to contact the webmasters on your behalf and arrange for link placements.
If you opt to use their guest posting service, they will also create a unique and engaging article on your behalf as a guest post.
The services Authority Builders offer
Link building often takes on different forms. What works for one outreach campaign or website won't work for another.
So Authority Builders uses some of the most widely known link-building techniques on the market. This diversity is good.
#1 Guest posting service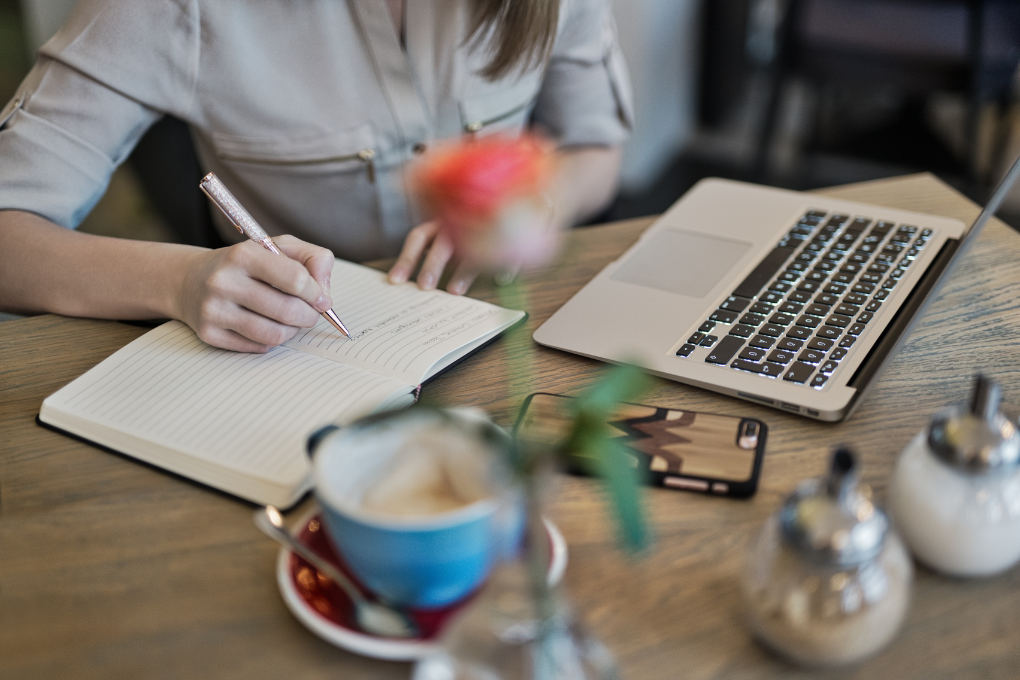 Pexels
We've discussed the importance of guest posting in our blog section.
Check out The Most Effective White Hat Link-Building Strategies and The 7 Best Guest Post Services for more info about this topic.
And Authority builders seem to understand this too. Here's what they have to say:
"We are very selective with our guest post partner websites and only allow the very best.
To ensure a service that can deliver more traffic to your site, we guarantee placement on real sites with real traffic with all niches covered – all at competitive prices."
One of the key takeaways here is that they "guarantee placement on real sites with real traffic." That is often easier said than done in today's SEO market.
That's because many websites exist purely to offer cheap guest post links.
#2 Haro
If there were ever a difficult link-building strategy, HARO would be it. Trust me.
Haro stands for Help-A-Reporter-Out.
While an actual link placement from this service comes few and far between, they really make a difference. Expect to land a link on websites that are otherwise simply out of reach.
Here's an overview of the HARO service offered by Authority builders
Become a cited source in high-end publications
On your behalf, our industry expert writers will leverage Help-a-Report Out (HARO) to find opportunities to get you placed on top sites.
These sites will provide links to you when they quote your expertise."
It is noteworthy though, that these premium links come at a cost.
Expect to pay between $275 and $500 per link placement on sites ranging from DR40 to DR90.
#3 Link insertions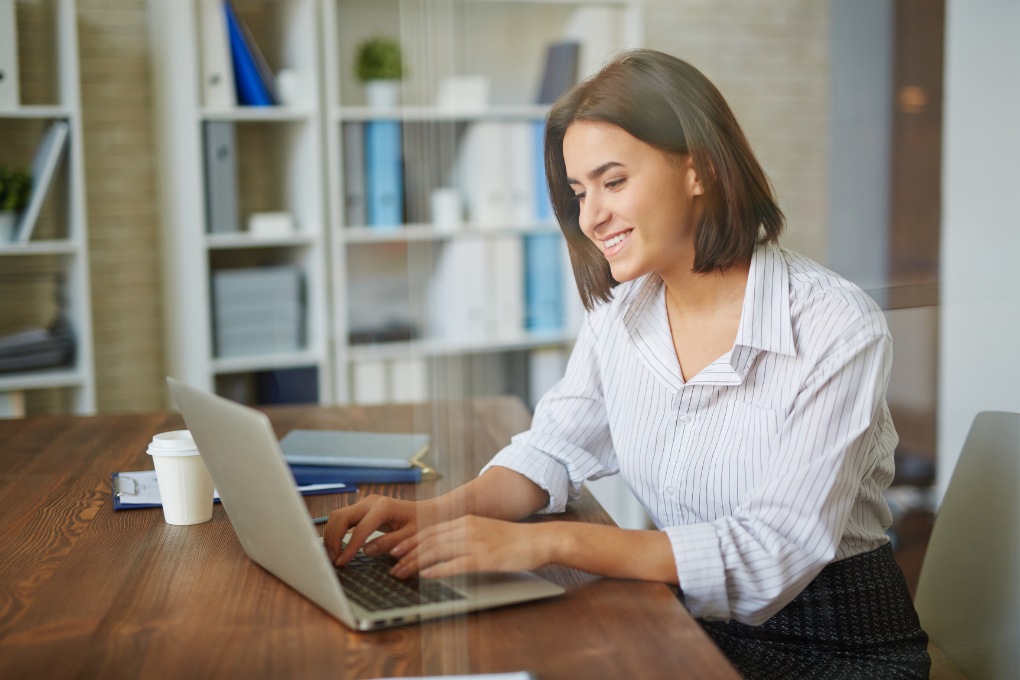 Aah, the bread and butter of most link-building agencies. Link insertions work.
Gert Kulla, the owner of Batlinks, explains why link inserts are a good option.
Link insertions are "a way to build links in a win-win manner. I would get a link, and the webmaster who gave me the link would receive a small fee for the inclusion.
"Most website owners struggle to make money, so doing this type of advertisement can be a good way for them to earn extra income, as long as they have real websites with actual traffic in the same niche I want to rank in."
Authority Builders seem to understand and agree with this, offering the services as a once-off or monthly service.
So, why did we use Authority Builders?
To be honest, we wanted to test ourselves against the best.
Authority Builders have a very reputable name in the industry, and they offer high-quality backlinks from real websites.
So we were curious to see what results we'd get with a campaign.
Our expectations
I'll admit that we went in with high expectations. And why wouldn't we?
Authority builders set a high bar for themselves, as reflected in their pricing. If you're paying top dollar, you expect top links.
We wanted to be sure that we wouldn't get any spam links and that we'd see a difference in our search results.
The numbers
Over the course of two separate campaigns, we spent a total of $2783,81 on link building with Authority Builders.
All our links came from guest posts and were spread across both our own and client sites.
The first campaign ran in early to mid-2019 and yielded 5 links to 2 different websites. More recently, in December 2022, we gained 10 backlinks for 4 different websites.
So for 15 backlinks scored through the Authority Builders guest posting service, we paid an average of $185 per link. The most expensive link cost us $257,49, and the cheapest link cost us $80.
What we got
Breaking it down into value for money, I looked at the Domain Rating of these links. We use Ahrefs to check metrics before we build any backlinks, so I applied the same checks to our newly built backlinks.
The average domain rating of the sites linking back to us was DR45, with the top site scoring DR73 and the lowest DR12. This low count could very well have been higher at the time when the link was built.
It's also worth noting that some of these older guest posts were ordered towards the end of 2019, and they're still live, so that's a good thing.
What we liked about working with the team at Authority Builders
Once you get the hang of it, their UX is pretty easy to use.
The authority builders website has an easy enough interface that allows you to filter the type of links by niche and even select the desired DA, target language, etc.
This makes for a pleasant shopping experience as you pick what links to go after.
They also show you the standard link price, so you know what you're getting yourself into (from a financial point of view) before the time.
What we didn't like about working with Authority Builders
The biggest issue we had with Authority builders is that you don't get to see the site before placing an order.

I understand that they hide the site URL's that search engines don't pick up on the link placement, but it also means that you, as the client, don't know what type of site your link is getting placed on until after it goes live.
Here's where we ran into some issues.

One of the links that were built for us on authority builders is a site that's well-known to us. We ourselves have successfully built a few links to the website in question through guest posting on behalf of our clients.
Above is the link in question, among all the other links we've built through their guest posting service.
We routinely pay about $40 for editorial fees on the site in question and we're completely transparent with our clients about the costs involved.
The total cost of this link, including the guest post creation and placement came to just about $100 on behalf of the client site.

Authority Builders charged us $192,49 for the same site. That's roughly a $90 difference in pricing.
Here's what others say
I must admit that finding independent reviews of the service was quite tricky. Many sites are in partnership with or owned by Matt Digitty.
Searching through the 5-star reviews, I only came across one or two independent, although unverified, reviews of Authority Builders.
Oddly, Trustpilot only had one review of Authority Builders, and it wasn't very favorable.
"They do not show the websites that they offer (blurred out). Basically, you pay, for example, $300 for a guest post that you don't even know if it will be legit, indexed and if it will even be posted and you have to rely on their platform's statistics about your chosen website. You cant even check the site yourself before buying."
Facebook had more favorable reviews. Based on 77 reviews, they scored 4.7/5. That's a pretty good score. Although the last proper review was submitted as far back as 2020.
"Super easy to use, with a great support team. They have been extremely helpful in ensuring that relevant sites within very specific segments are matched. Have seen some great placements and worth the investment."
So, should you use Authority Builders?
The truth is, there's no reason why you wouldn't.
Authority Builders has already done a lot of the footwork on your behalf, and they have one of the best guest posting services out there.
But I'd also recommend you be cautious and look into other guest post services that can deliver the same quality links at a much more affordable price.
At Batlinks, we've seen legitimate success in all niches, using the same link-building tactics as the big guys.
As I mentioned earlier, our pricing is also super competitive. And at the end of the day, less money spent on links equals more money in your pocket.
Something else we've always been super proud of is our transparency. This means our clients have full access to all our outreach campaigns, enabling them to make informed buying decisions.
Get in touch today if you'd like to see how we can help your website rank higher in search engine results through guest posts or any other particular service.